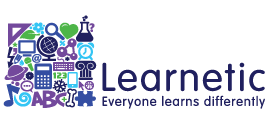 Learnetic S.A. is a world-leading educational software publisher and e-learning technology provider, based in Poland. Its content, publishing tools and eLearning platforms are widely used by publishers, teachers and students in over 30 countries, including Poland, United States, United Kingdom, Holland, Spain, Portugal, Malaysia, Singapore, Chile, and Australia. The company's talented team of software engineers specializes in designing applications for education markets and is dedicated to satisfying the diverse needs of contemporary educators and learners.
Interested in working together? Feel free to send as an mail:
info@learnetic.com
please visit our website:
www.learnetic.com
Source code can be downloaded from
Github.com
.